High quality services delivered with trust and care.
We are a Northwest Ohio based company dedicated to providing high-quality services to Government and Residential clients. We take time to understand your project, learn about your needs, and execute the process to exceed your expectations.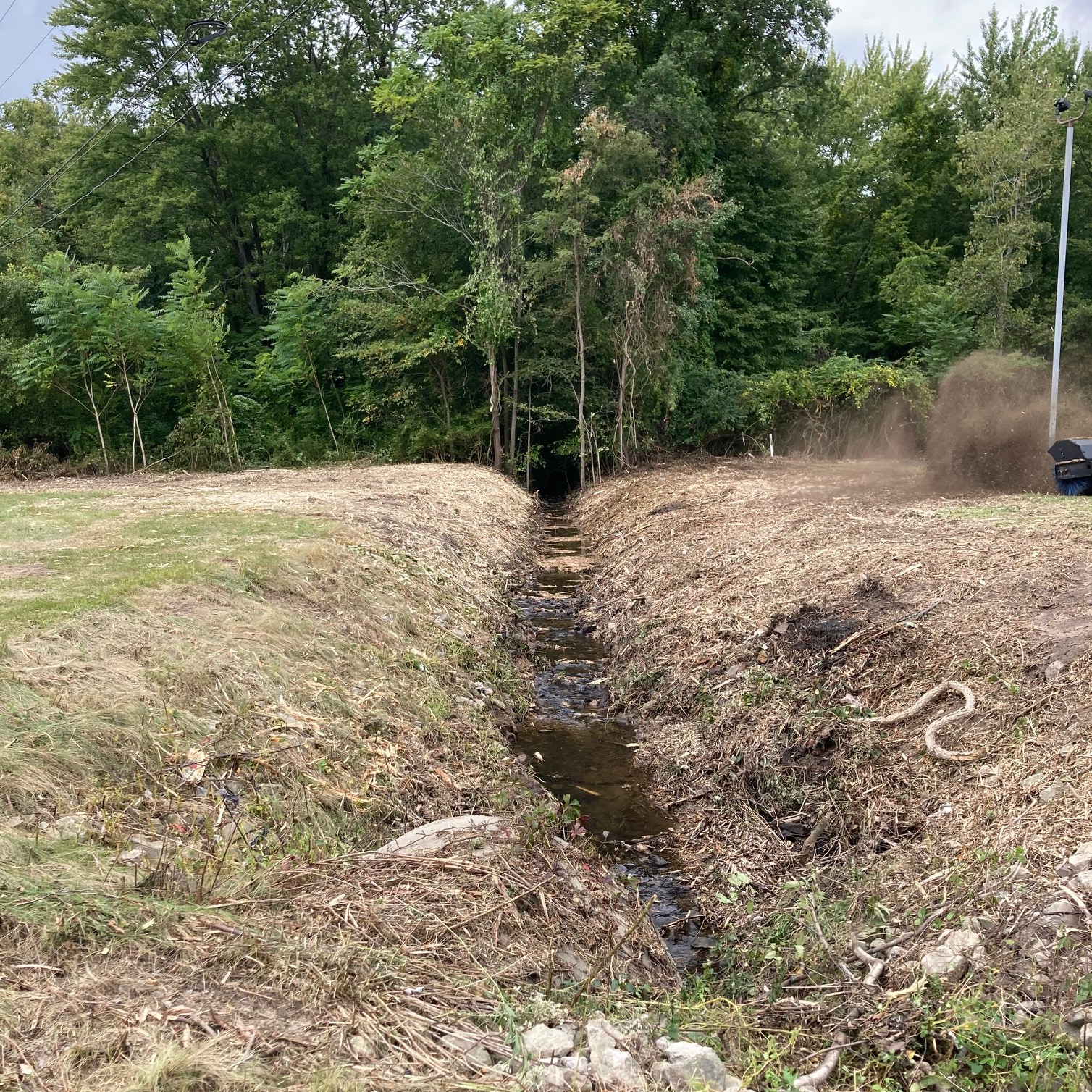 Hiab USA | Toledo OH
Forestry Mulching
Clearing of brush and trees along the ditch in front of the property. Clearing this ditch bank allows better visibility from passing traffic.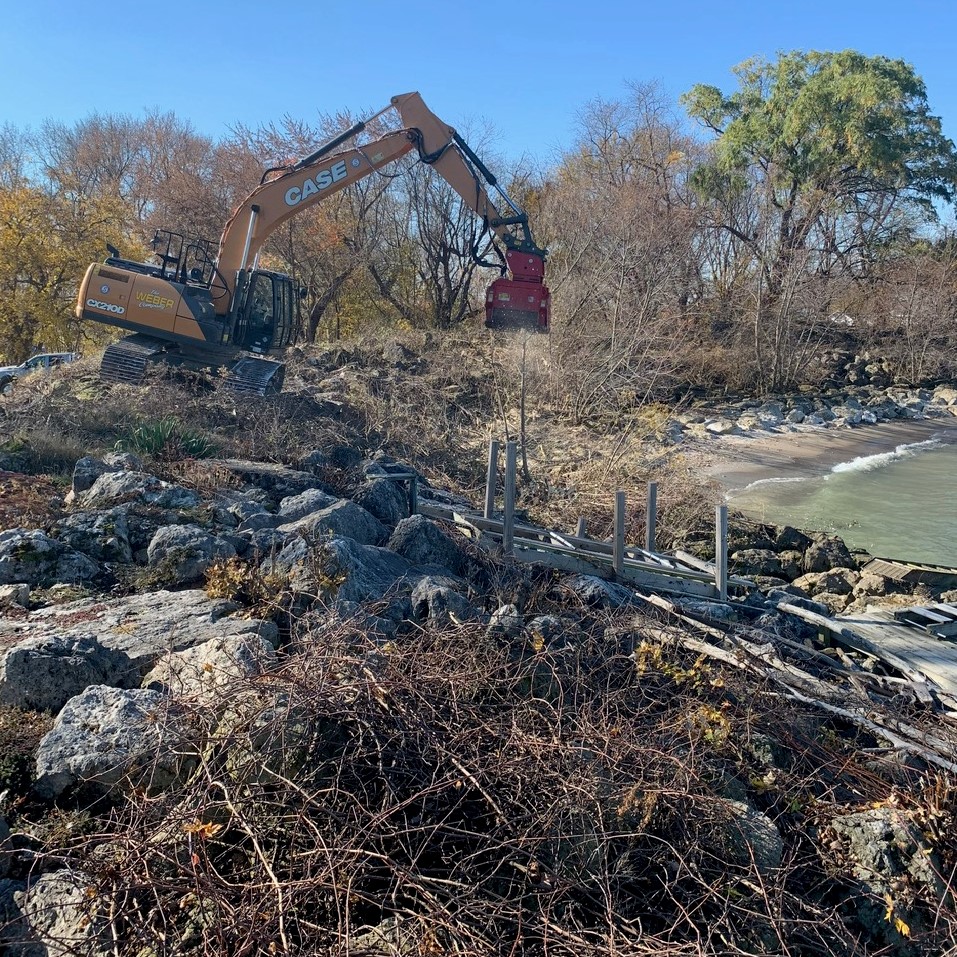 Army Corp of Engineers
Forestry Mulching
Clearing of brush and trees on dike wall so that the Army Corp can inspect dike wall on Lake Erie from satellite imagery.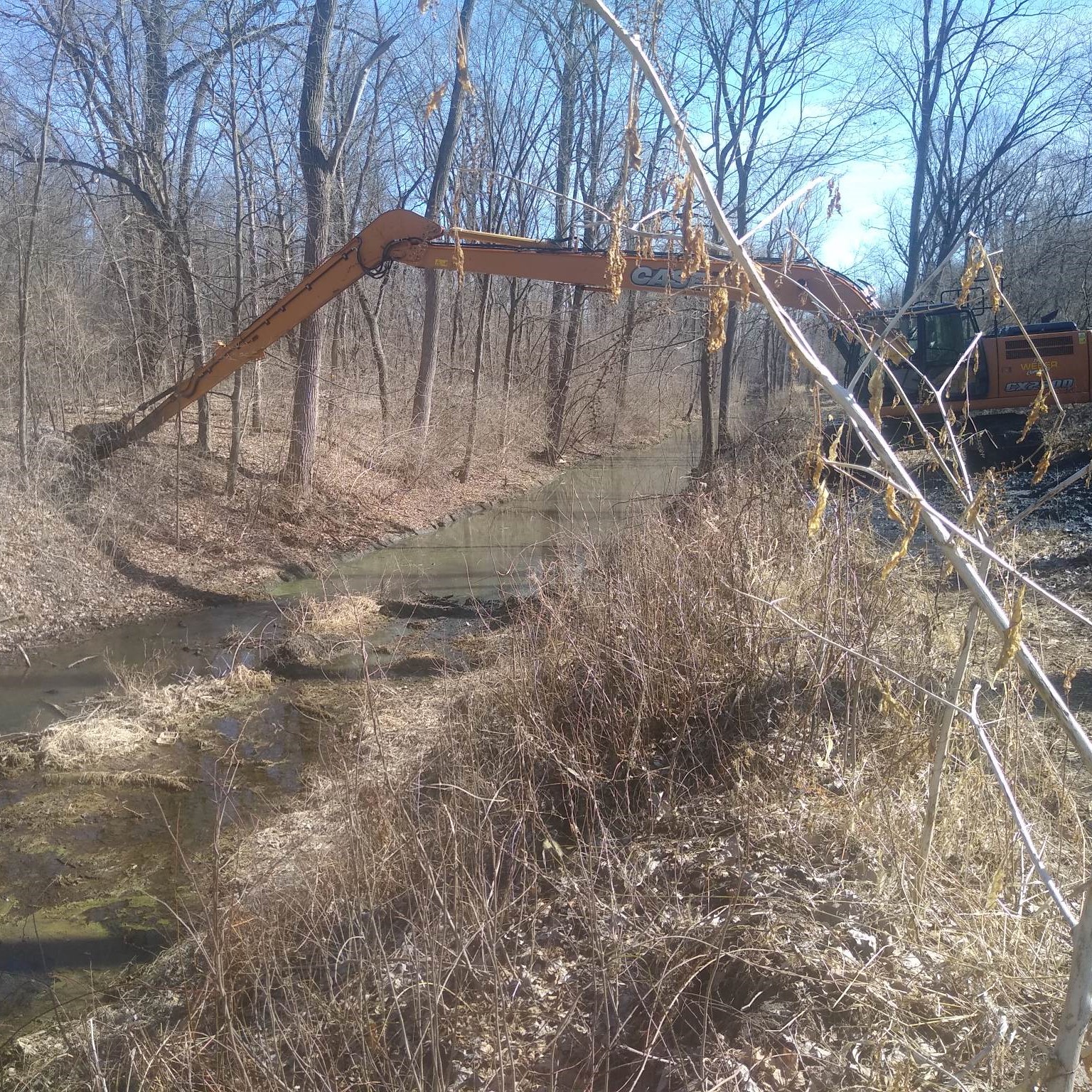 Lucas County Engineers
Drennan Ditch
Excavation of ditch sediment to allow better drainage from storm water runoff. Installation of rip rap on banks. Excavation of overflow shelf to help prevent sedimentation build up in ditch.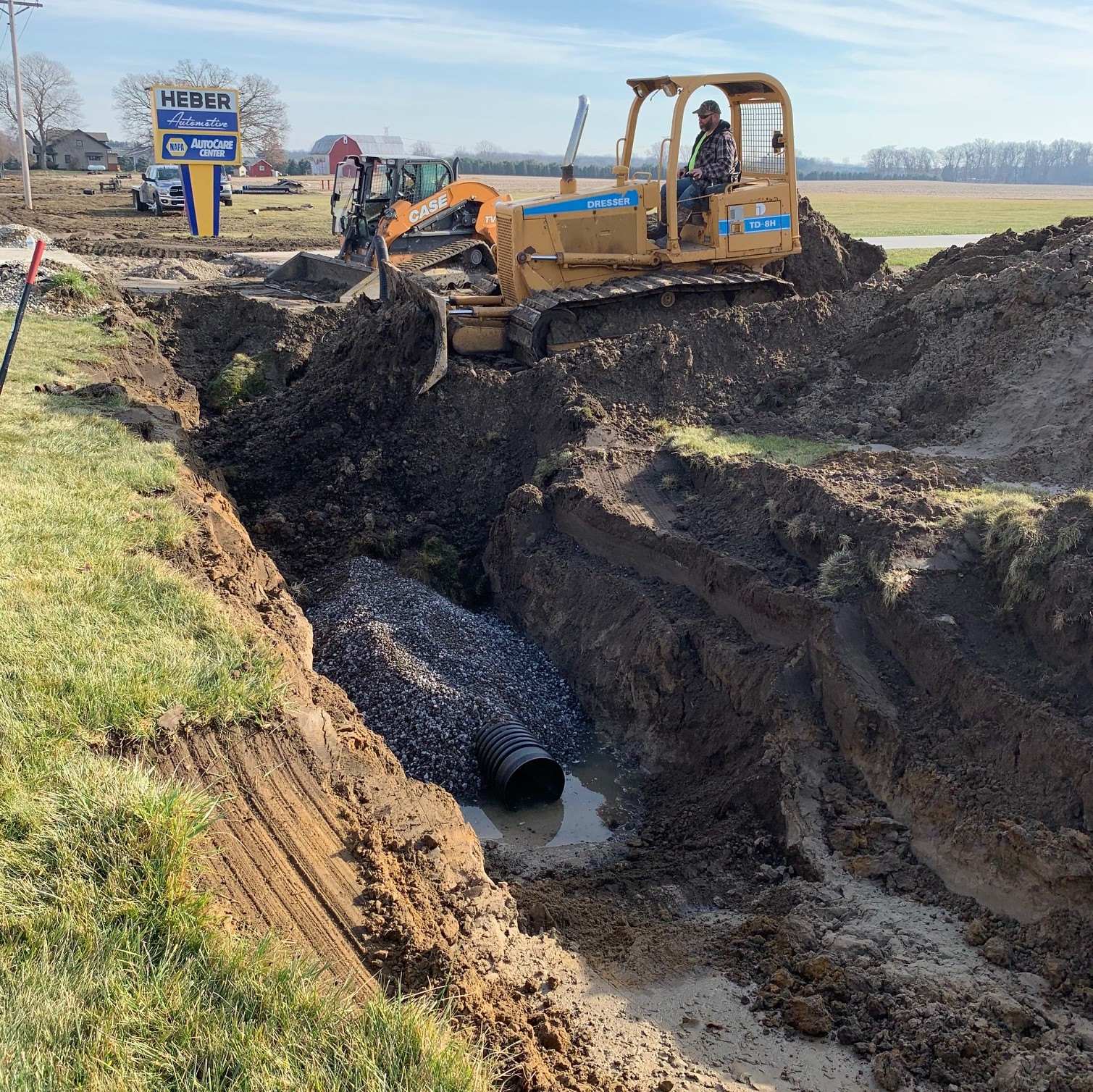 Fulton County Engineers
Storm Drainage
Installation of tile, catch basins, and culverts, to allow water to get away in areas that flood easily.
We offer a wide range of services. No matter your needs, we will make sure your project is in the best possible hands.  Learn more about each of our services by clicking on on the titles below.